It's Direct Support Professionals Week! We have a lot in store!
Together, We Can Help
Enable the Disabled
Our mission is to enhance the well-being of individuals with developmental disabilities through training in employment and/or daily living skills that increase their self-sufficiency and quality of life.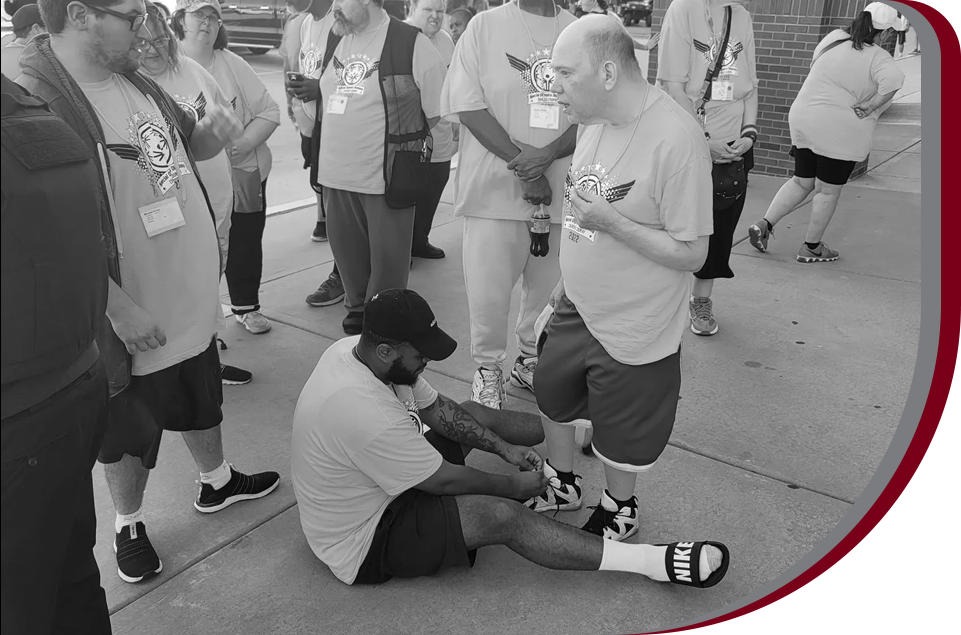 Striving for Better Living
Our company started in 1981, providing sheltered workshop services to individuals with developmental disabilities, where individuals learn a variety of tasks associated with employment skills. 1987 was the beginning of our residential program where we provided services in an individuals own residence. Between the years of 2007 and 2014, we acquired and built a total of 6 group homes to provide affordable housing to our individuals. These services provide daily living skills in a home-type environment. Additional vocational services were started that included services in the community for paid employment and volunteer work. In 2014, we added a consignment store to help provide employment to our individuals. We provide these services to over one hundred fifty individuals with disabilities. Staff is provided for the individuals when needed and consists of more than 200 trained direct care staff. Our service area covers 12 surrounding counties.