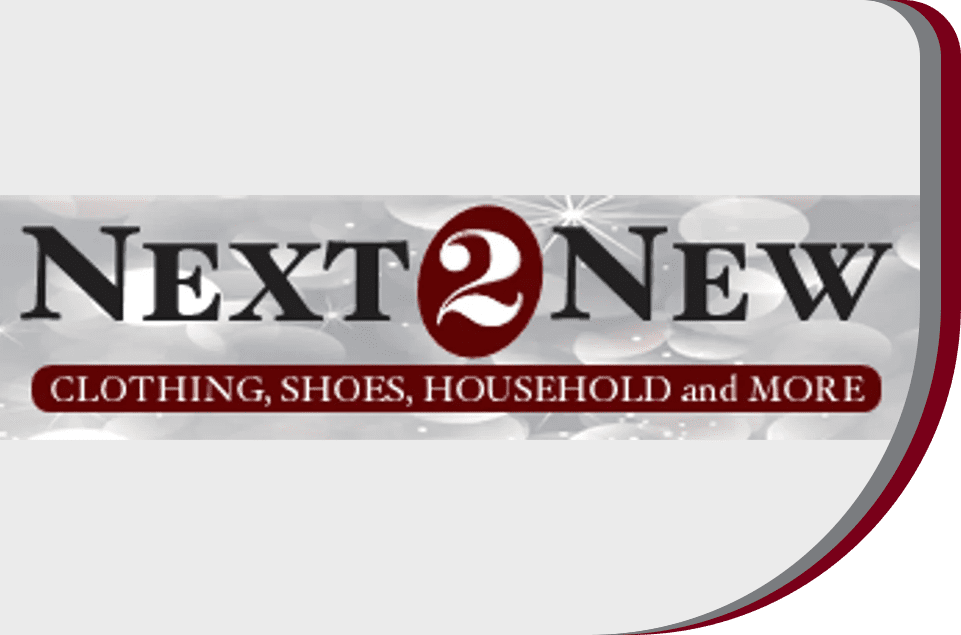 Helping Others
Help Themselves
Next2New is a consignment store that also accepts donations. If items are not able to be sold, they are donated to different entities for use. We offer employment to individuals with developmental disabilities by providing them with a variety of skill-related tasks. By shopping at our store you not only receive quality items at a bargain price, but you also help to provide a better quality of life to our individuals, who very much appreciate it!
We have multiple individuals who work in our store. They all have jobs to do that they more than excel at. Individuals assist in tagging clothing, hanging items, steaming the clothes, washing & drying, and even entering inventory in the computer. They are a big part of the success at Next2New!
We are an affiliate of INCOR | Sheltered Work Activity Program INC
Want to Be a Part of the Team?
If you or someone you know are interested in employment with us at our consignment store, contact us here or in our main office!
Check Out This Week's Sales!